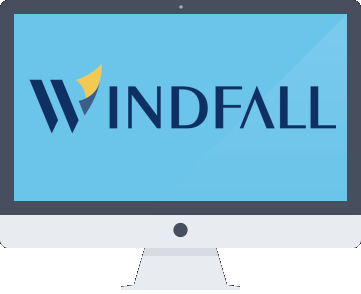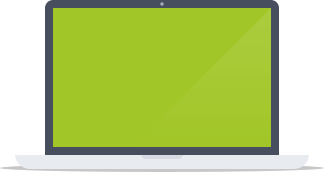 ProQuality rapidly customizes its Windfall ERP solution to deliver superior enterprise software solutions and business results.
Experience the Windfall ERP advantage


Rapid Development
Evergreen Software
Superior ROI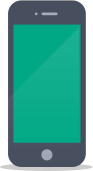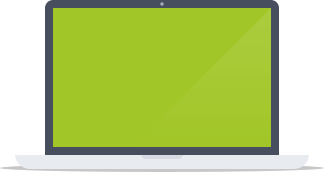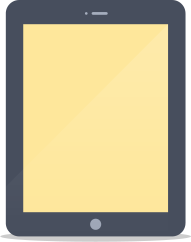 Our
RELAX
™ platform enables rapid development of modern, high-performance, Custom Applications As a Service (CAAS) and  Enterprise Data Management (EDM) solutions.
RELAX
™ - We Have You Covered
Mobile
Desktop
Departmental










CAAS allows you to leverage the best features of Custom Software Development and SAAS.
EDM allows easy access to enterprise data, and the tools to make it actionable.
CAAS + EDM = Total Solution
Business Logic
Enterprise Data
Complete Solution










Accelerated Development
High quality Enterprise solutions that are delivered in days not months.
Evergreen Software
Solutions that adapt to changing functional and performance requirements.
Superior ROI
Efficient development + low TCO + flexible, predictable pricing = Superior ROI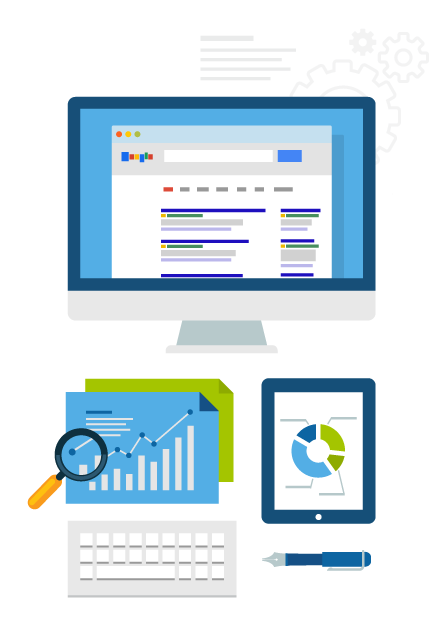 CAAS and EDM Solutions
ProQuality's RELAX™ platform enables rapid development of an unlimited variety of enterprise-class solutions including (but not limited to):
Enterprise Resource Planning
Our innovative pricing model accommodates your economic considerations:
Project or Subscription-based
Flexible structure and predictable costs
Enhancements and maintenance included
Join Our Happy CAAS and EDM Customers
Companies Enjoying the Advantages of ProQuality CAAS and EDM Solutions.
Let ProQuality be Your Full Service Development Partner
We are Technology Experts With a Passion for Service
Dev and Data Management Expertise
Enterprise solutions encapsulate business logic, workflow and data management. Simplify your life with a comprehensive ProQuality solution.
Solution-driven Traditional or SAAS Delivery
ProQuality solutions can be delivered using the traditional software delivery model or using our innovative evergreen CAAS model. The choice is yours. 
Flexible, Client-centric Pricing and Support
Every solution is subject to unique environmental constraints. Our adaptive model addresses your specific functional, support and economic needs. 
Discover The ProQuality CAAS & EDM Advantage
Let us show you how we can help you to achieve your IT goals on time and with superior ROI.
Florin S. Oprea
MAXIM - Dir. Equipment Engineering
"Our requirement was to develop a CMMS for managing our PM activity and other aspects of our group. RELAX™ made this possible by allowing us to make on-the-fly changes to our design in a short time. I highly recommend RELAX™ for anyone requiring minimal development time, and minimal long-term maintenance."
Paula Biestek
Program Manager - Abbott Laboratories
"We appreciate the participation of ProQuality in the successful completion of the Abbott Site Survey project. Using ProQuality's RELAX™ framework, we were able to develop the project with fairly complex requirements in a short period and within budget. We would definitely hire ProQuality again."
Tom Townsend
SRS Distribution - Digital Innovation Director
"As you may be aware I am highly impressed with PQ and your team. I've been involved in technology for about 16 years now, and your team is the real deal. I look forward to the future."
Bill Schaad
Smith System - CFO
"When I went to our current supplier and laid out our plan for the future, they showed no interest in helping us solve our problems. They did offer us additional modules that might work, but every module came with a steep price tag, a long learning curve and implementation process — but most of all, no true explanation of how it would solve our issues. Within 14 days, ProQuality presented a plan to build customized software for us that would fit our company like a hand in a glove. Wow, thank you ProQuality!"
Bill Dagle
VHA - Project Manager
"Within a week, ProQuality delivered a production-ready proof of concept that captured the attention of the VHA team. ProQuality then developed a SOX compliance application that allows VHA to cost effectively manage compliance and risk throughout the enterprise."
Global credit card processing solution delivered in record time, under budget with zero defects.